With Optatec, the world's most important information, communication and business platform is available to the optical industry at the Frankfurt exhibition center. In cooperation with ideal sponsors plus the technology and institutional partners SPECTARIS Fachverband Photonik und Präzisionstechnik and Fraunhofer-Institut für Angewandte Optik und Feinmechanik IOF, Optatec presents itself as an international high-tech showcase. The focus of the consistently target group-oriented portfolio is on fiber optics, photovoltaics, LED solutions, security systems and production/medical technology.
Request booth
Booth registration
The online ordering system offers you convenient online booking and processing of your trade fair appearance at all SCHALL trade fairs as well as automatic integration of your company information into the website tools of the respective trade fair booked.
As an exhibitor, take advantage of the opportunity to present yourself to the Optatec trade audience with a presentation in the Exhibitor Forum or via webcast!
Online ordering system Login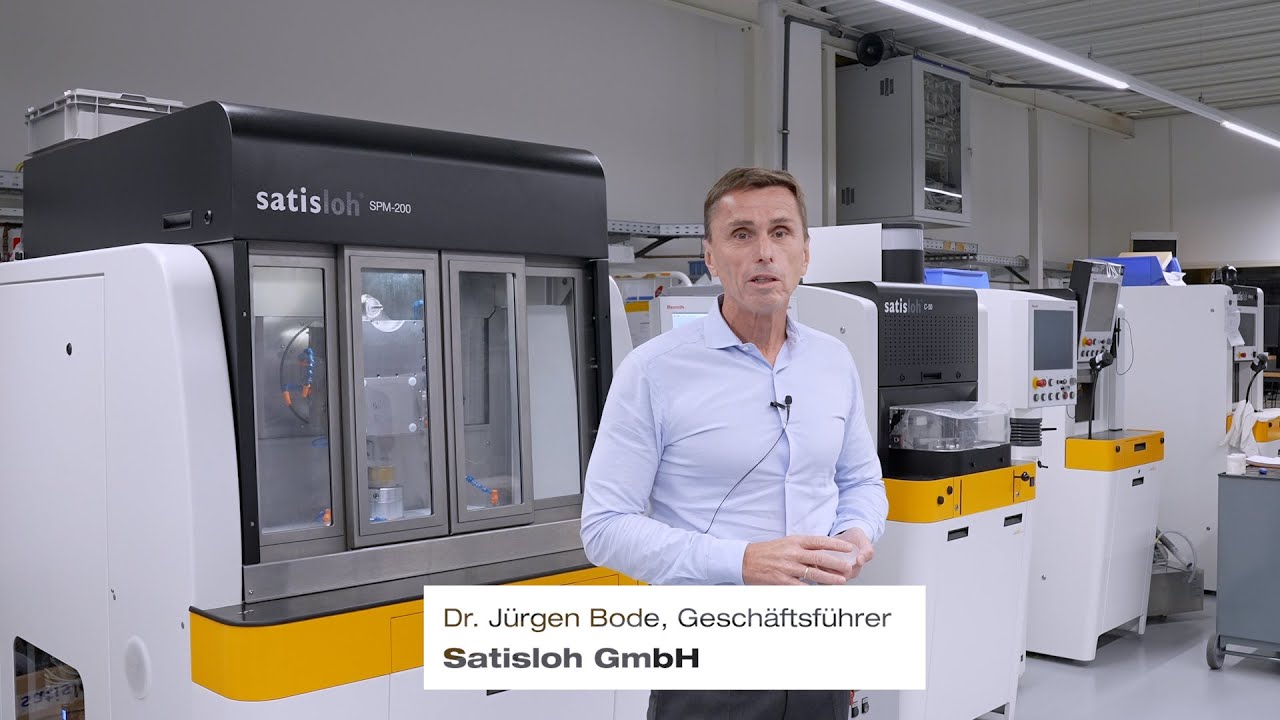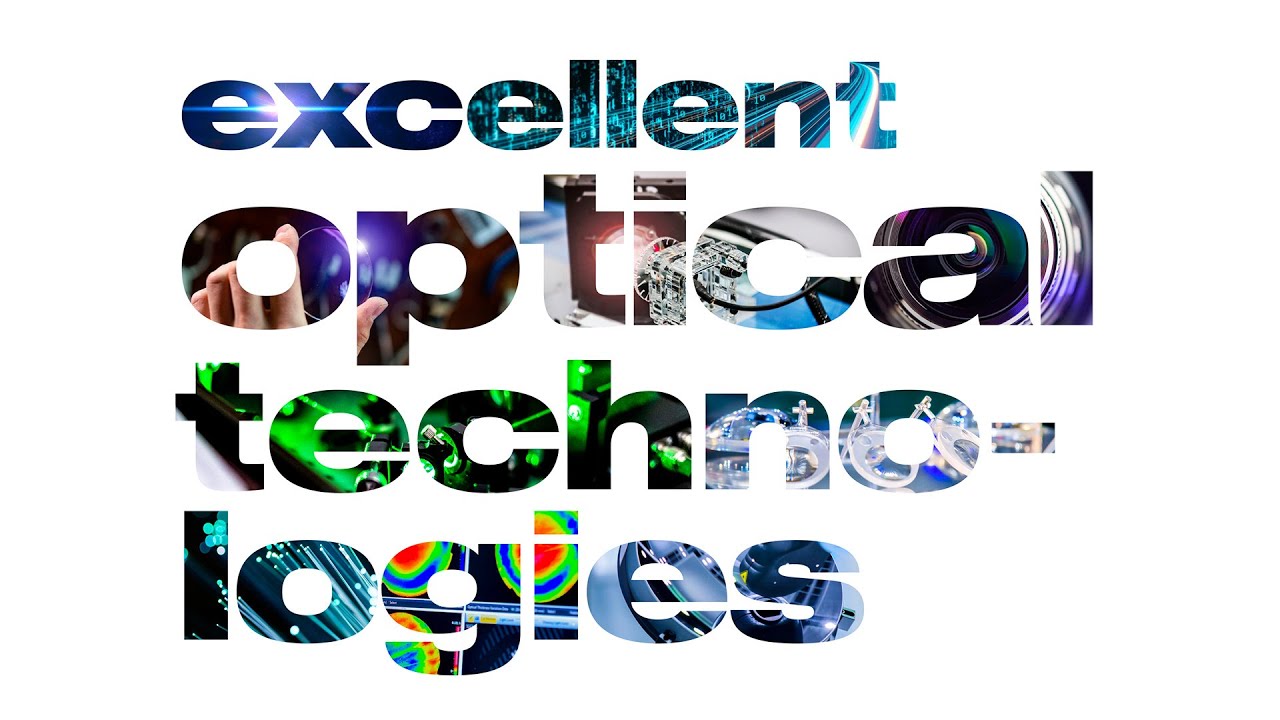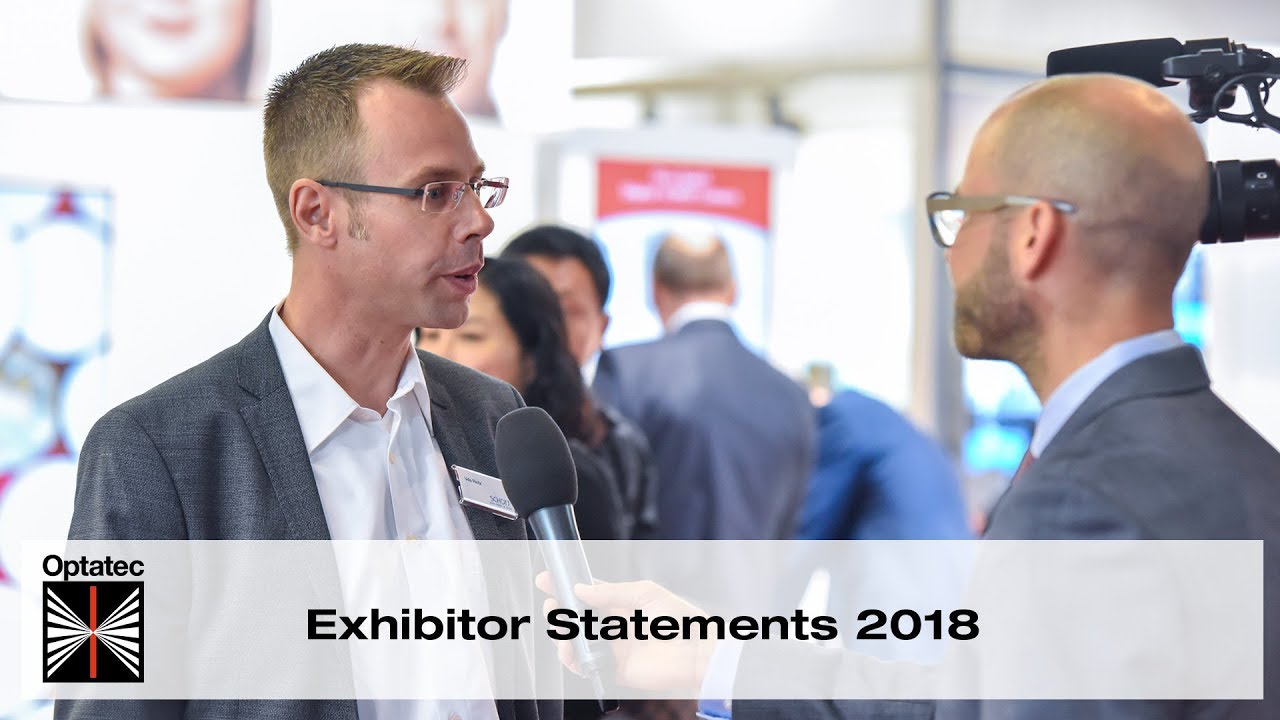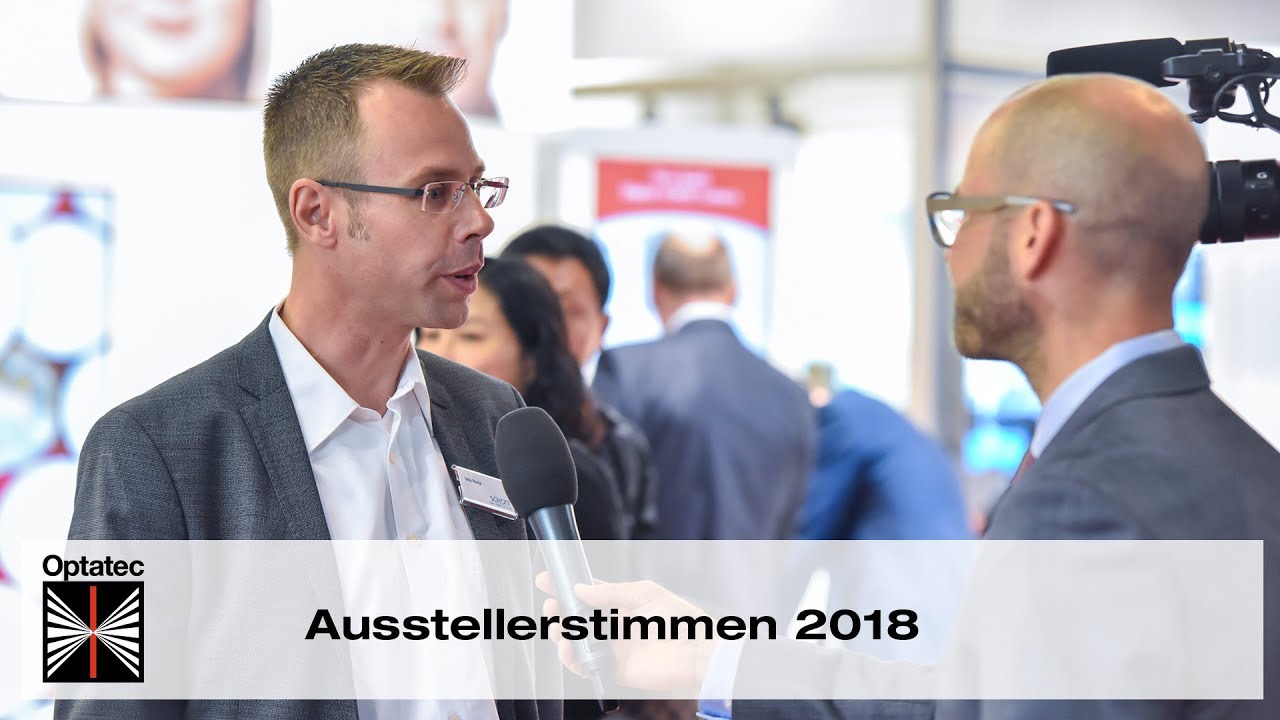 Optatec is the world's leading trade fair for optical technologies, components and systems
Schall does trade fairs for markets. Important, internationally established trade fairs and this already over many decades. With their clear focus on content, our technically specialized trade events are held at ideal trade fair locations in Europe's leading technology region. It is particularly important for us to provide exhibitors with a clearly defined trade fair offer, including practical marketing services. After all, agreements are always best when they are simple – and with us, everything is simply in there.
Your exhibitor package includes everything for a successful trade show appearance
Unlimited number of co-exhibitors
Double deck free of charge
Free exhibitor passes depending on the size of the stand
Trade visitor tickets unlimited, chic and digital
Presence on the hall plans at the hall entrances
Entry in the trade fair directory
Four nomenclature entries for structured product assignment
Visitor flyer online in pdf format
Listing in the list of exhibitors on the trade fair website
Unlimited use of the digital banner ad tool with five optimized formats
Showroom with logo, picture, video, product overview, product groups, product news, job offers, social functions, contact
Playout of product news in separate website area
YouTube videos with exhibitor testimonials
Press releases with exhibitor comments to press distribution list
Networking in the social media
Visitors' areas of interest
Optical components, materials, coatings, systems
70%
Optomechanical, optoelectronic components and devices
45%
Laser technology - components
34%
Fibre optics, lightwave technology
25%
Organisation, services
14%
Photovoltaics - components, system development
8%
Current topics on optical technologies, components and systems
Optatec covers the most important topics in optical technologies, components and systems
Components // Optomechanics // Optoelectronics // Fiber optics // Optical fibers // Laser components // Manufacturing systems //
Trade Fair Advisory Board
Optatec – International Trade Fair for Optical Technologies, Components and Systems is supported by a top-class trade fair advisory board from the industry.
Trade fair project manager
Belgium, Netherlands & Luxembourg
Sigrid Jahn
InterMundio BV
Boylestraat 61
2563 EJ The Hague
Netherlands
Edgar Mäder
Emtrad
Via Duccio Galimberti 7
12051 Alba (CN)
Italy
Ben Huang
THETW Co, Ltd.
12F-1, No. 67 , Yonghe Rd. 1 Sec, Yonghe Dist,
New Taipei City 23445
Taiwan
Shever Hsiao
THETW Co, Ltd.
12F-1, No. 67 , Yonghe Rd. 1 Sec, Yonghe Dist,
New Taipei City 23445
Taiwan
Mehmet Ali Dincer
RFL FAIR
Merkez Mah. Sanayi Cad. Sener Apt. No: 35 Cat: 3
Yenibosna – 34197 Istanbul
Turkey